We have worked with local and national brands to create content for social media, newsletters, web and more.
Raise brand awareness and increase e-commerce sales through professional photo, video and recipe creation.
Learn more about our services and past partnerships below or check out our photography portfolio.
Content creation for food brands
We excel at crafting sweet recipes, capturing stunning photos and videos, and boosting your brand awareness through social media marketing. We truly believe that every brand is special and deserves to be showcased in a unique and engaging way.
We understand that your needs may differ from others, which is why we offer a range of customizable packages to fit your specific desires. Our services are tailored to highlight the best aspects of your brand and create a lasting impact on your audience.
Leverage stunning images and enticing short-form videos to drive traffic to your brand's social media and website. Get the visual marketing tools you need to attract your ideal customer when working with Baked Abundance.
Featured Clients
Services
Take a look at some of the services we offer, but keep in mind that we are always eager to collaborate and brainstorm new and exciting ways to promote your products. Don't hesitate to get in touch with Marley to discuss your ideas and have a custom package built for you that perfectly aligns with your goals!
Food & Product Photography
Recipe Development
Recipe Videography - Instagram Reels and TikTok
Sponsored Blog & Social Media Posts
Recipe Re-shoots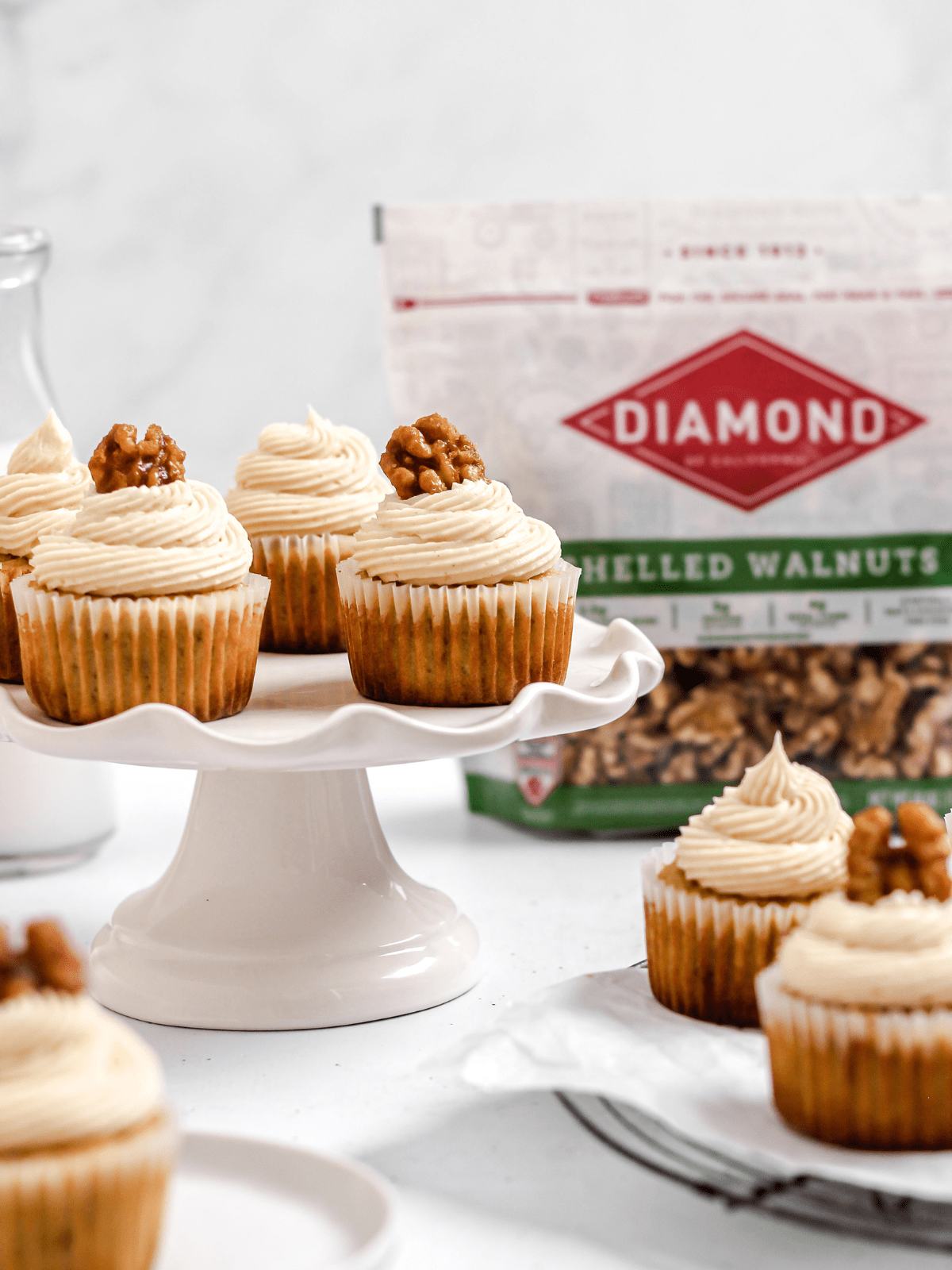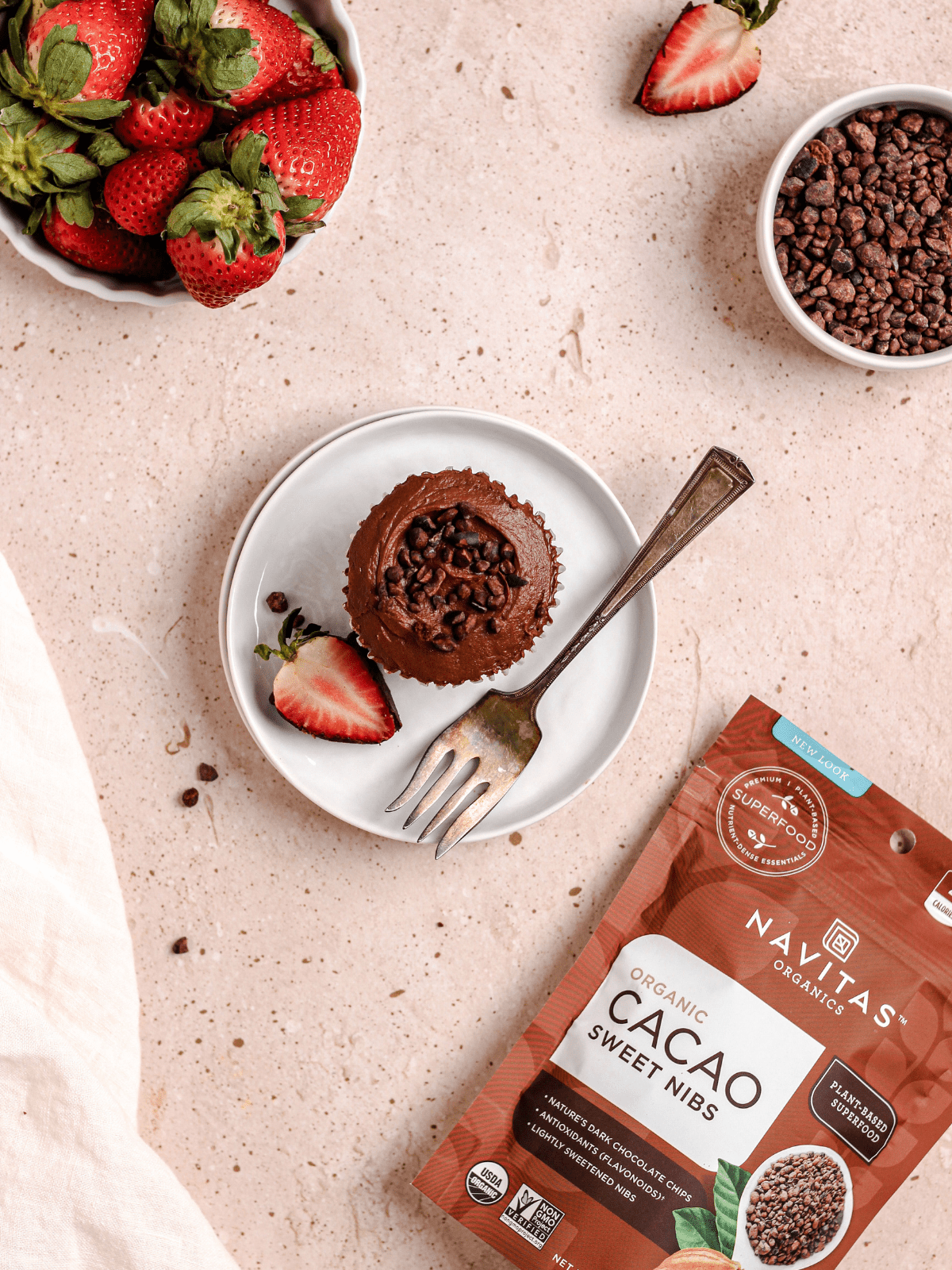 Ready to get started? Book a call with Marley or reach out to us via email: [email protected].